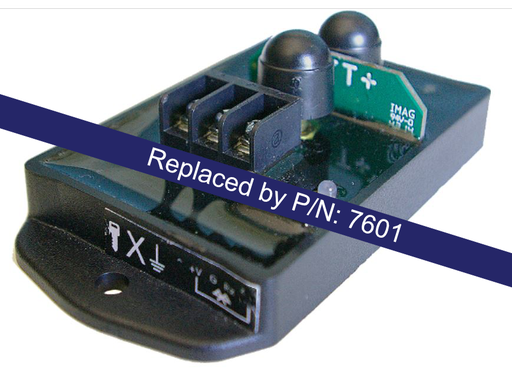 VEHICLE AVAILABILITY
Eliminate battery jump start service calls and improve your fleets' vehicle availability.

BATTERY LIFE
Extend your fleet's battery life and reduce/eliminate the need for spare vehicle battery storage.

AUTO OFF
Automatic power off after a user-determined time for monitor system voltages and time-out counts.

Warranty
Engineered, assembled, and tested in the USA. Egis Mobile Electric provides a two year warranty on the Top Hat SS.

FEATURES / SPECIFICATIONS


The Top H.A.T. SS is a high amperage timed disconnect switch with a high reliability 180-AMP solid state relay and integrated thermal circuit breaker built in, configurable by PC and USB serial cable for determining optimal system settings. Custom factory-programming of desired settings is available for production level orders.
Self-contained timing and switching functionality, no external circuit breaker required

Draws ten times less power and current than high-amp relay coils

Programmable delay in tenths of a minute from 6 seconds to 4.5 days

Local LED for system status and diagnostics

Optional ignition key input (recommended for emergency vehicle applications)

Low Voltage Protection (voltage and time configurable, i.e. turn off when system voltage falls below 10.5-Volts for 15-Seconds)

Configurable Over Voltage Protection to protect sensitive load-side electronics

Kill switch input (turns output off)

Configured via Computer with standard USB serial cable

Technician debug mode, manually turn output on or off with PC when connected with optional cable

Settings can be updated in the field if necessary