 Description 
Applications / Problems This Solves
Prevents Dead Batteries
 from add-on equipment, maximizing operational readiness and saving maintenance costs.
Enables orderly turn on
events minimizing operator interaction. Turning an output on based on after a programmable time has been configured via dip switches.
.
Protects sensitive on-board electronics
via under-voltage and over-voltage shutdown.
Compact Footprint
and constructed of high temp materials allows for installation in confined spaces and in hot locations, like engine bays.
Feature Summary
Ultra-Low Power Draw eliminates vehicle downtime due to dead batteries. Lowes off-state current draw (1.3 mA).


Simple & Robust Installation:
Sealed unit, high temperature materials allow mounting anywhere on vehicle. Integrated thermal overload protection.
Adjustable OFF Time Delay:
15 minutes to 8 hours + 5 sec test mode 
Diagnostic Feedback:
via on-board multi-color LEDs.
Social Media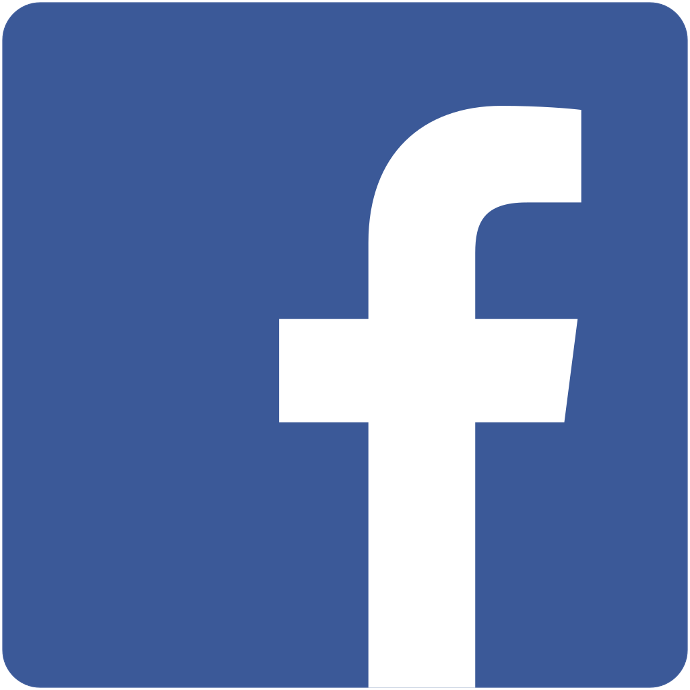 Like Us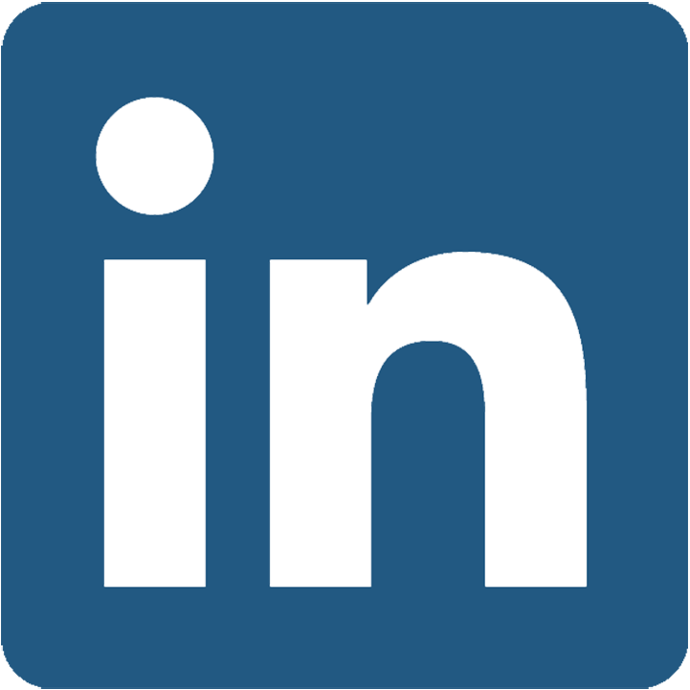 Follow Us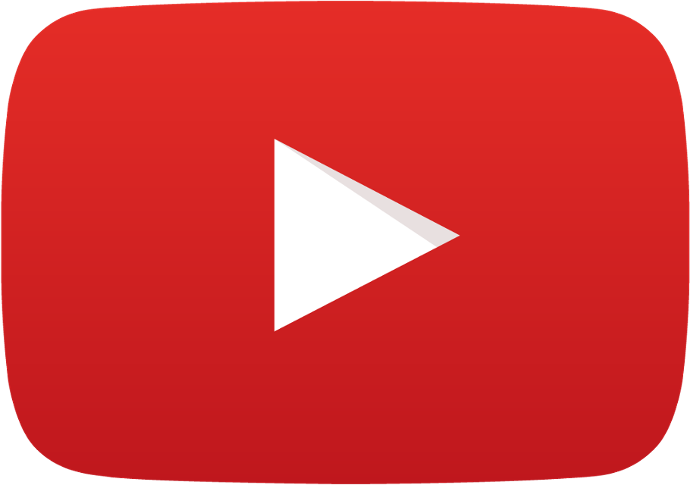 Subscribe
CONTINUOUS
CURRENT (AMPS)
30
TIME DELAY RANGE
(DIP SWITCH)
2 s - 200 s
OFF-STATE
CURRENT DRAW (mA)
1.3
UNDER-VOLT PROTECTION RANGE( VDC)
11-12
OVER-VOLT PROTECTION (VDC)
17
VOLTAGE RANGE
(VDC)    
8-18
 Features 

Local LED Indicator
Provides diagnostic feedback for status of output and pending OFF event for time, temperature, or voltage reasons.

Sealed Enclosure
Sealed against dust and moisture penetration. High temp rated for all installation locations.

Programmable Time Delay
Easy to set dip switch allow user adjustability of turn ON from 2 seconds to 200 seconds.

Self-Protected
Integrated fusing for short circuit and over-current, as well as integral over-temperature shutdown protection

Cross-Linked Wire
Provides optimal protection against wire chaffing and installation in high temperature environments

Harsh
Environment
 Ready
Constructed of high temp materials allows installation anywhere on vehicle/vessel.

Compact Footprint
Small size makes it great for installations where space is at a premium.

Flying Wires
16" Fused and 18" control wires provides installation flexibility allowing for install in hard-to-reach areas.