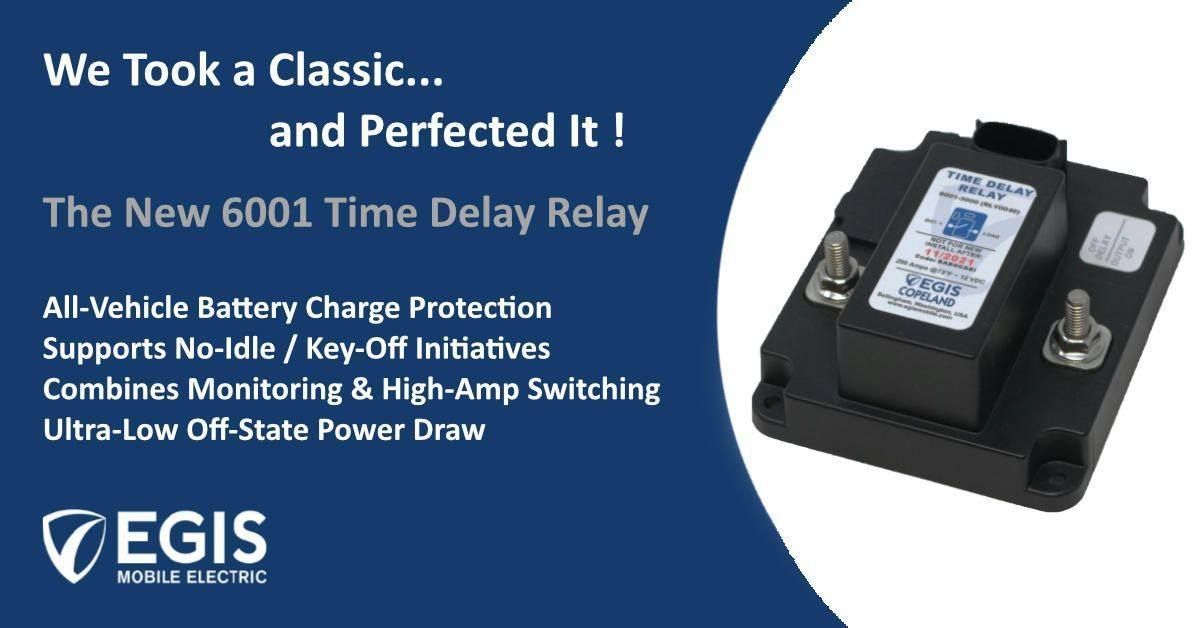 TH SERIES TIME DELAY RELAY
We're excited to begin the roll-out of our next-gen products from Egis Mobile Electric, starting with a re-design of the successful Top H.A.T High Amperage Tamer. The new TH Series of High Amperage Relays raises the bar for robustness, features, and value.
---
11 / 19 / 2018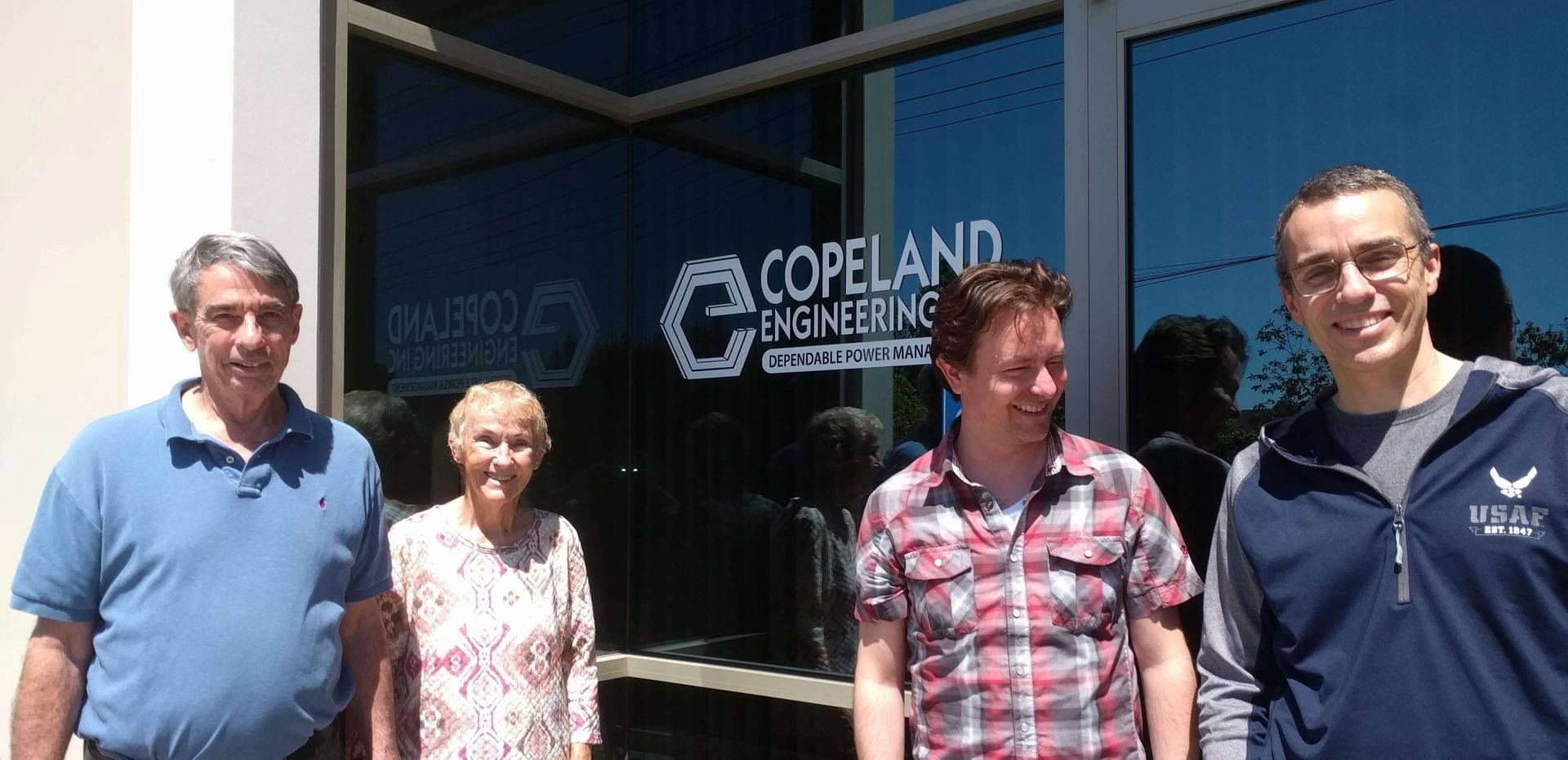 COPELAND ENGINEERING ACQUISITON
Copeland Engineering, Inc. This strategic asset acquisition will expand Egis Mobile Electric's product offerings to customers in emergency vehicle markets and other mobile electric applications.
---
5 / 1 / 2018